The architectural practice of Pichler Architects offers all the services needed to guarantee design, planning and execution quality, including the preparation of feasibility studies and concepts, planning, tendering and construction supervision, all the way to completion of the construction project.
Park Edison
Bolzano (BZ)
Commercial building
with Administration
Architecture studio


based in Bolzano / South Tyrol
The path taken by a project between client and planner, whose starting point relies mostly on roughly outlined content and functional parameters, is marked by communication and mutual interaction between inputs and outputs but ultimately ends at a common objective - the finished structure. The individuality of the project starts with the character of the client and develops in line with the requirements and variable complexity, and ends in the stylistic idiom of the building. The role of the architect is to ensure the smooth guidance of a project in all its many facets, from idea to implementation, and is a key quality feature for the completed structure.
Learn more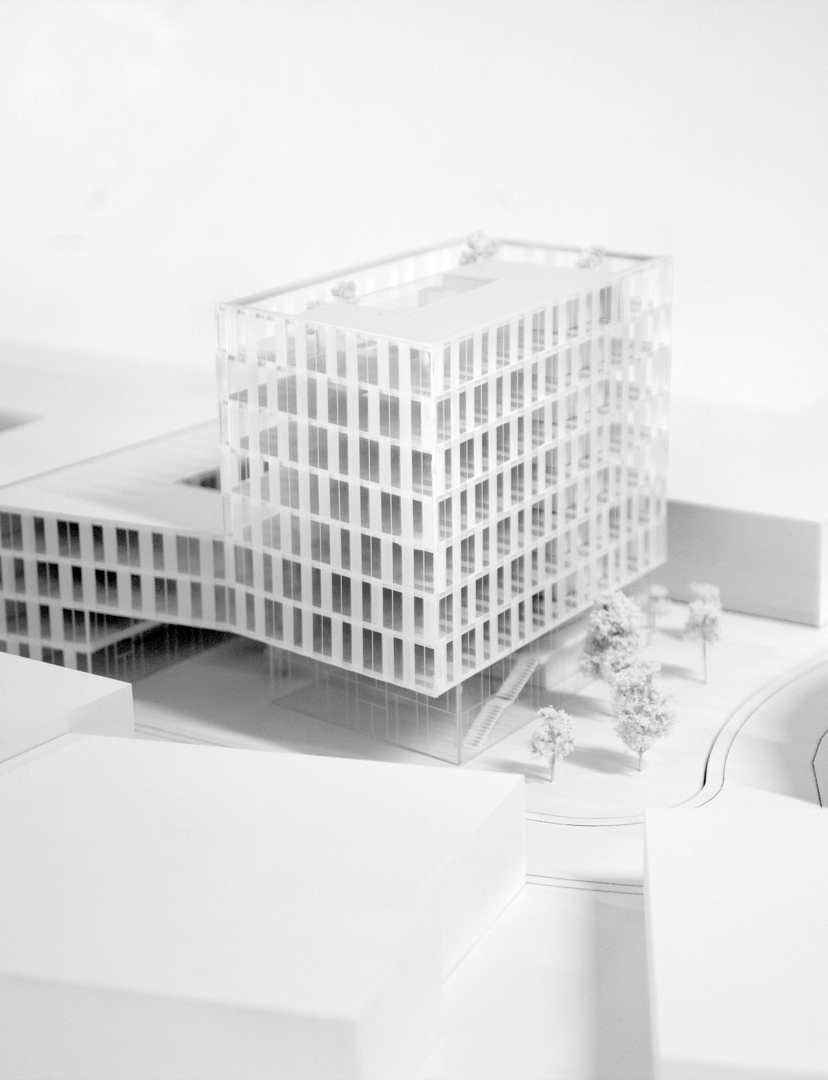 Pichler Architects was founded by architect Walter Pichler in 1976
Pichler
/ architects